2020: A Year in Review
This year, we've leaned more heavily than ever before into the phrase "Joining God." It has changed how we think, how we act, how we work, and how we operate to interact with our global family. In the village of Korah, poverty has burrowed deep, burdening families and threatening children's futures.
Where the world sees only problems, we see possibilities. We envision productive parents, healthy children, communities where schools are full, and churches with standing-room-only. Our vision is for every child to have life in all its fullness (John 10:10).
Breaking the cycle of poverty for children is why we exist. With the Grace of God, we were still able to do that in 2020. It was God working through our committed supporters, the strategic partnerships with our schools, and our fantastic team members on the ground in Ethiopia.
Mid-year, we had to rethink our program's path and pray about how we could best help during the global pandemic. Instead of sending kids to school, we knew we needed to feed families. It's been a challenging year in Korah, but in all of that, we know that God is still working!
Out of the Ashes has been called to a strategic role in Korah. We get the privilege of empowering others to embrace their calling and to make a life-changing difference for children living in poverty. We are passionate about seeing every child break free from poverty and reach their potential. Our unique model offers a full solution to poverty, enabling real, lasting change for students and families.
We are deeply thankful for God's provision and your heart for children in need. It is due to YOUR unwavering support, compassion for children, and partnership in prayer that we can celebrate together. We consider it an honor to have your support and want to thank you for how you have helped Out of the Ashes this year.
Your contributions and love in 2020 have meant that 212 student's lives were changed. While 2020 has been unprecedented, it is still a year that we got to watch dreams coming to life, talents being used for good, passions, and purposes being amplified. Let's celebrate that together!
As you think about whom you will support in the final hours of the decade, we ask that you please consider sponsoring a child or making a one-time donation to Out of the Ashes. So many children need our help, and we need your help. Your gift will allow us to continue and extend our mission to bring education, hope, and love to children in Korah that need a brighter future.
Join us as we continue toward our vision of raising a community "Out of the Ashes" by helping break the cycle of poverty through education. Let's make 2021 the best year Out of the Ashes has ever had by starting strong together. God is so Good!
Lots of Love and Many Blessings for the New Year,
Brad and Stacy Segebarth,
and all the Out of the Ashes Family
"Now all glory to God, who is able, through his mighty power at work within us, to accomplish infinitely more than we might ask or think." – EPHESIANS 3:20 (NLT)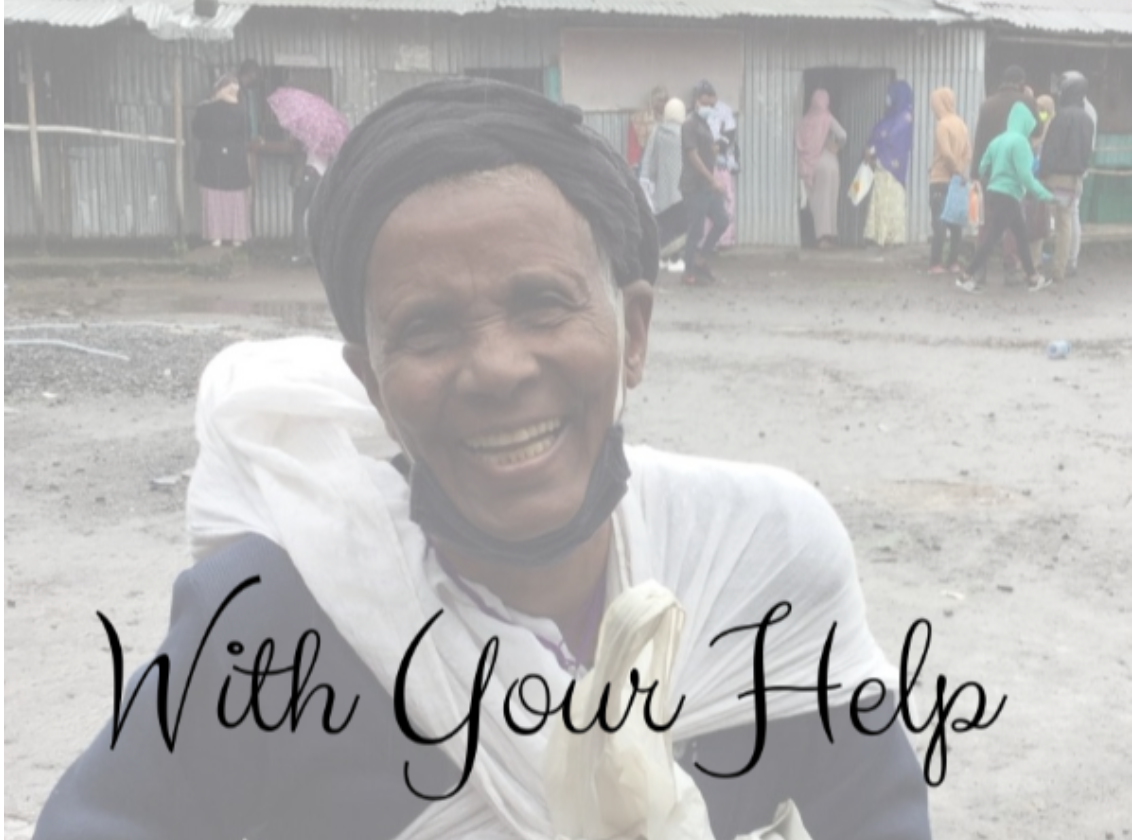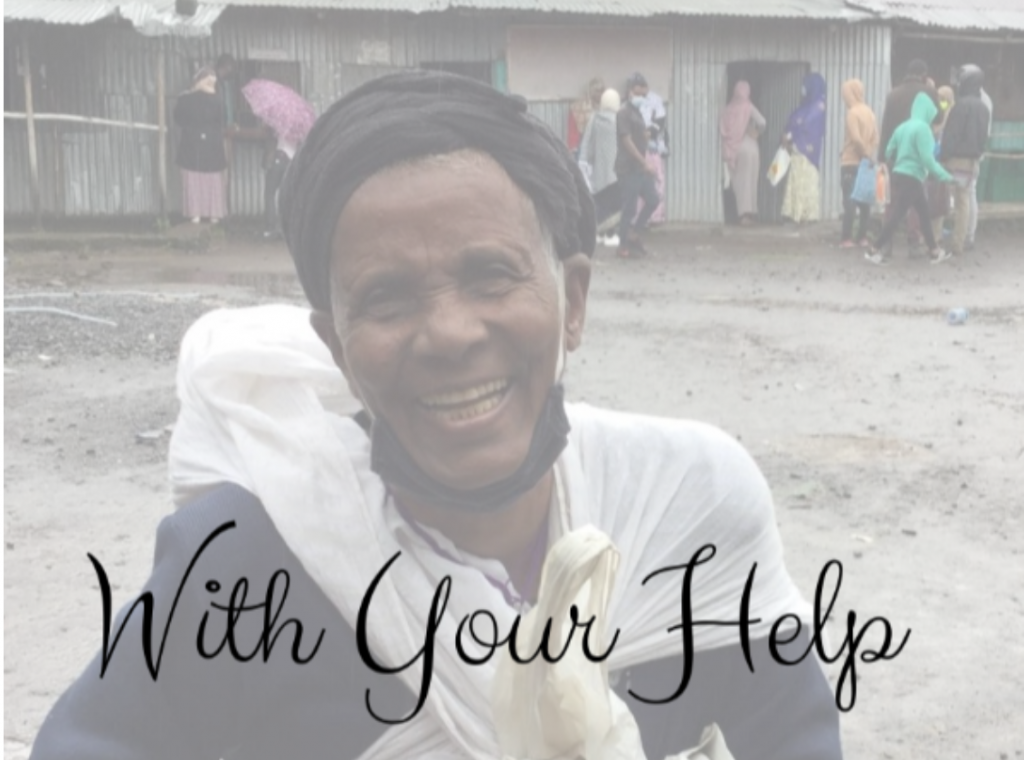 With your help this year, our OA Team:
Received our official International Non-Governmental Organization (INGO) license in Ethiopia.
Provided Education for 212 students.
158 of our Students received and maintained FULL Sponsorship.
Seven students will graduate from UNIVERSITY this month!
Served over 2500 meals.
Provided housing and support for 10 orphaned children
Administered medical care to over 967 people in Korah during our January 2020 trip to Korah.
Raised $30,000 of emergency funds over the summer to cover the immediate needs of feeding 212 OA Students and their families during the COVID-19 Pandemic and the famine that followed.
Watched our Ethiopian staff step up on their own and donate from their salaries to give to some of the neediest families in Korah.
These are just a small handful of the amazing things we see God doing in our midst. We hope that as this year draws to a close, you will see unprecedented goodness in your own lives. That amidst all the challenge, you would see places of joy bubbling up in your midst, and that as you have faithfully given — you would be faithfully taken care of in every way.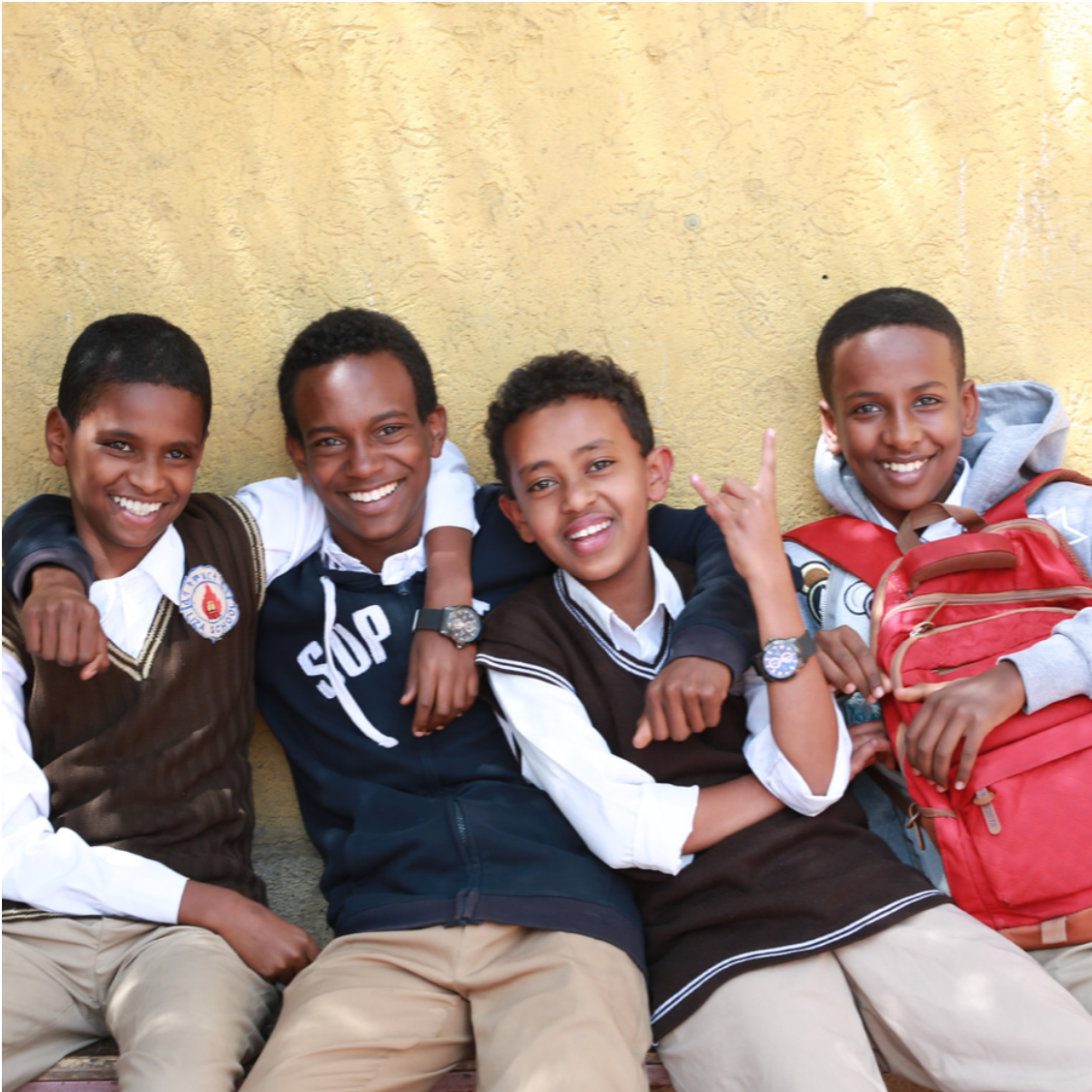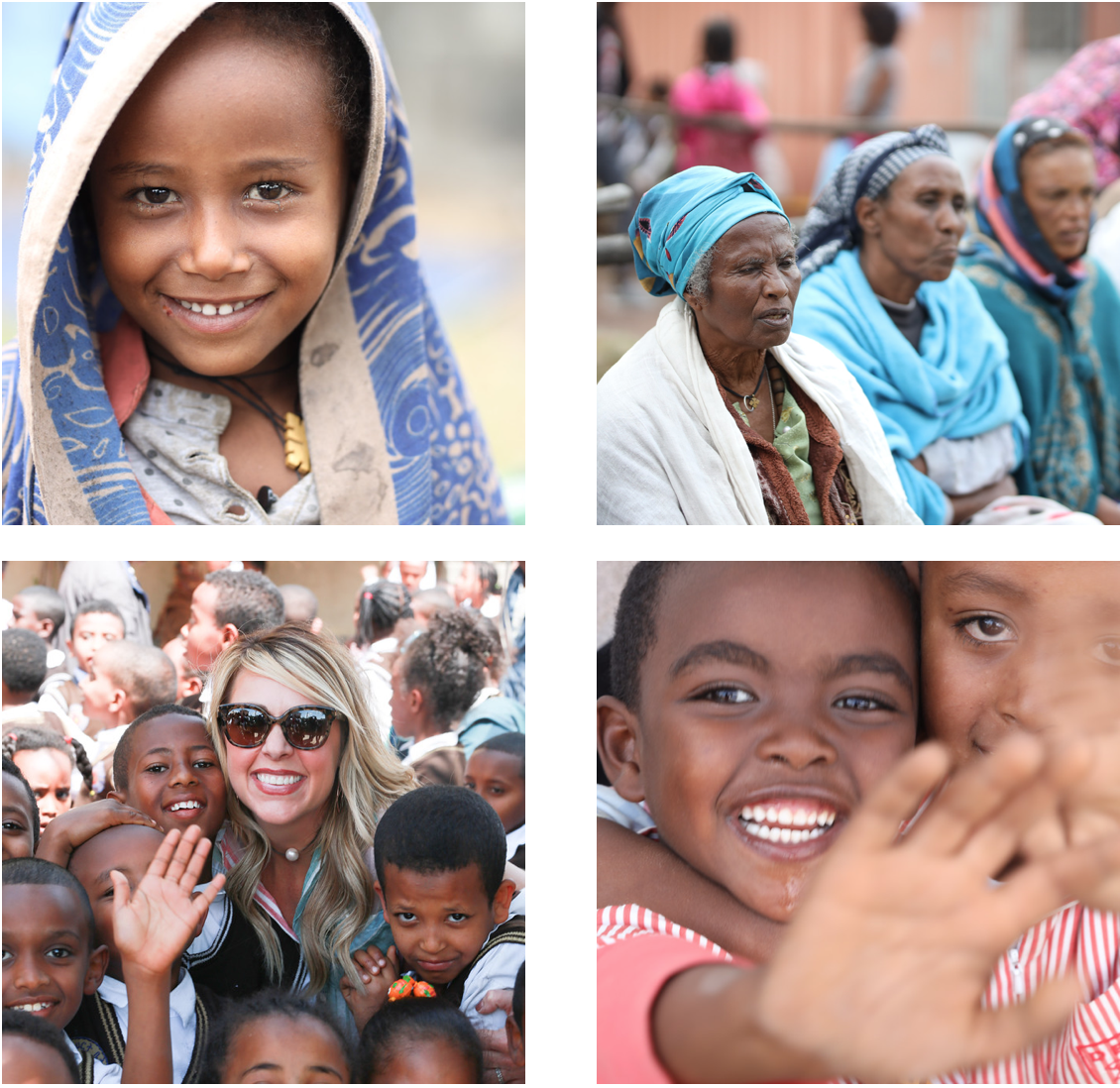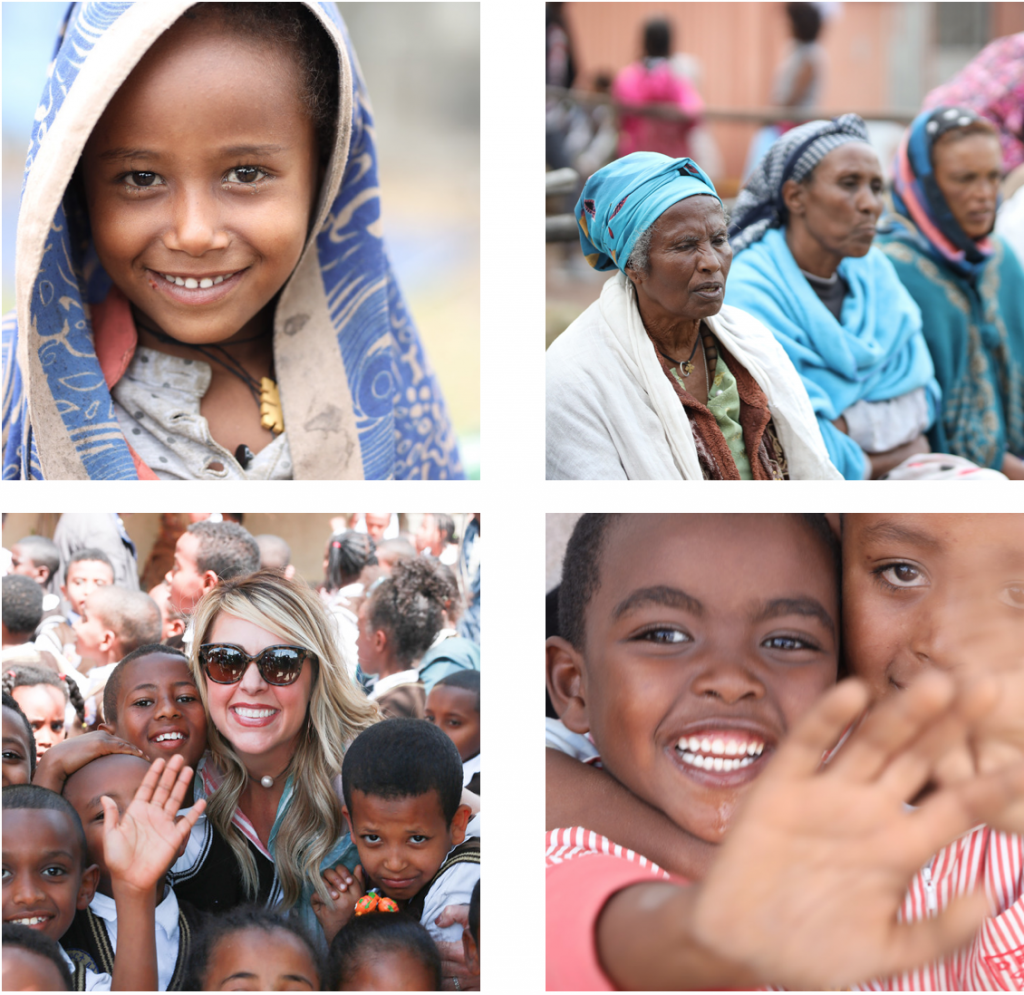 If you have been following along, we announced our plan for getting Christmas gifts to Korah recently.
Missed the memo?
Here are the guidelines for this year:
Please make sure that your light jacket/hooded sweatshirt fits into a GALLON-SIZED Ziploc bag.
Please ensure it is sealed and labeled correctly.
Each bag you send MUST include your student's FIRST AND LAST NAME.
The students are often most excited about the letters, cards, and photos. We ask that you please include a letter, card, and at least one picture of yourself or your family in your package. It will mean the world to them.
VERY IMPORTANT! Please include $20 (per gallon-sized Ziploc) in your package to help cover the cost of a new tee shirt for your student, as well as the cost of getting the boxes to Korah.
If we don't receive your t-shirt and shipping money, the packages will be held here until the payment is received.
Gifts need to be received NO LATER than February 1, 2021. Anything received after this date will be held here and sent with our summer teams. No exceptions!
Mail your packages to:
Out of the Ashes
P.O. Box 1928
Lebanon, MO 65536
** We have over 300 gifts to sort through. Please be mindful and follow the guidelines above. If your bag is not sealed or labeled correctly, we can not guarantee that it will get to your student. 
If you would like to send an extra jacket or hooded sweatshirt for a student that does not have a sponsor, you can label it "boy" or "girl" and include it in your package. We always appreciate extra gifts. We will be sure to match it to a student!
Questions?
Please email our Sponsorship Coordinator, Kimberly, at:
[email protected], 
or call her at 651.321.4817.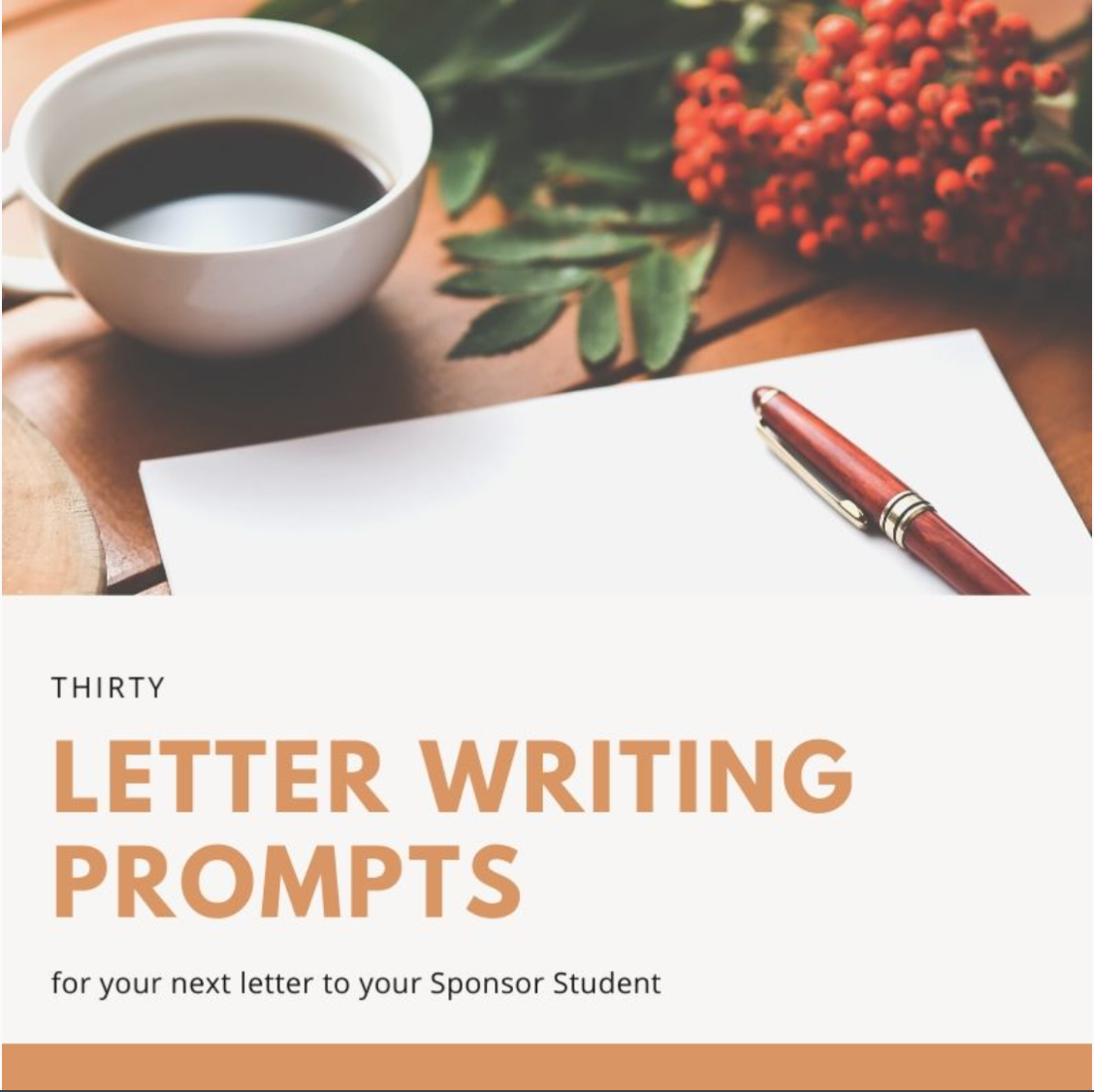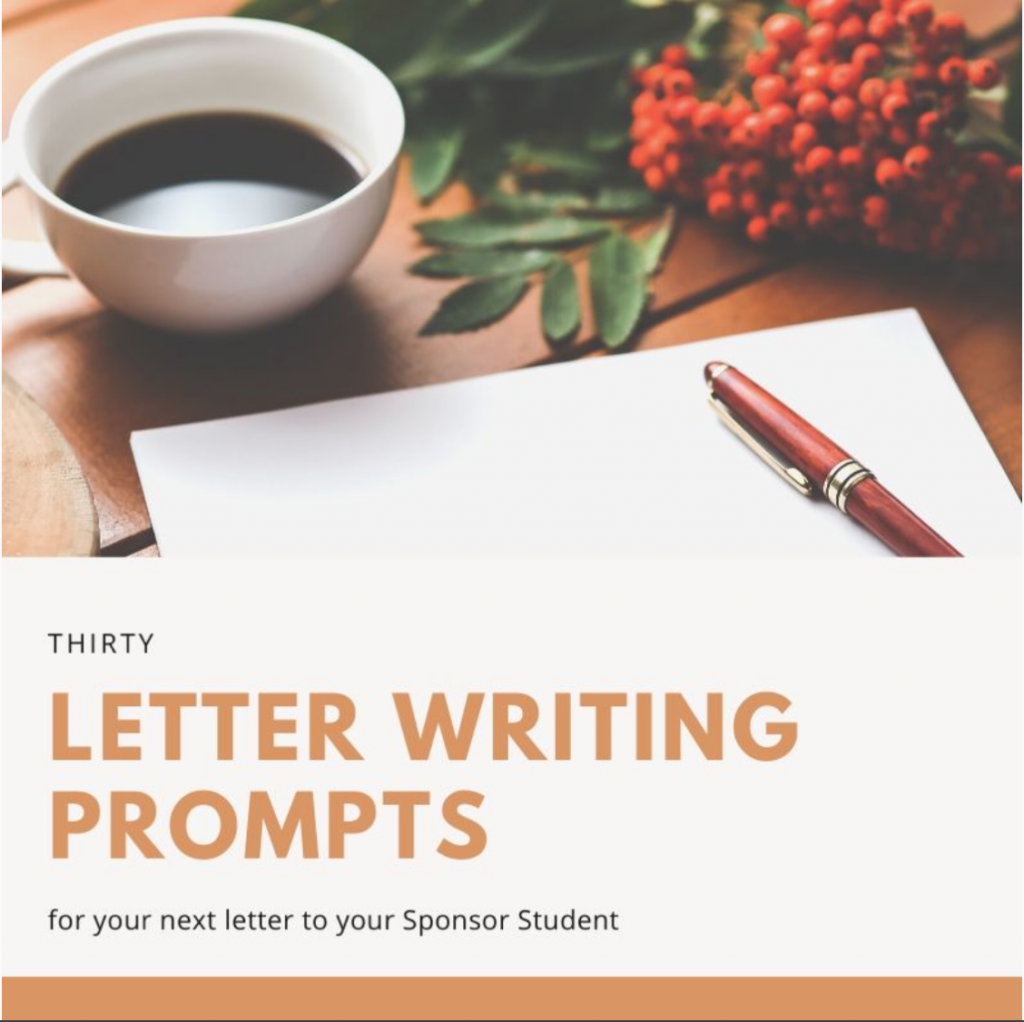 Did you know you can use our new REACH Sponsor portal to send a letter to your student any time you want? All you have to do is log in to your account HERE. Then:
Click on "My Profile" on the upper right side of the menu.
Select "My Sponsorships" from the dropdown menu.
Once there, you will see a purple envelope icon to the far right of your Sponsor Children. Click on the envelope and type your letter!
Want some great letter writing prompts? Head over to our blog for some great ideas of ways to connect with your Sponsor Student by clicking HERE. Questions or need help logging in? Email Kimberly at [email protected].