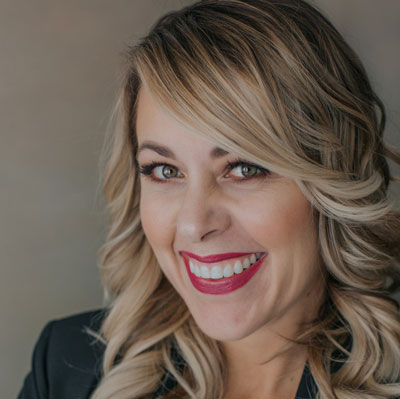 Stacy Segebarth
Stacy is the Co-Founder, Visionary, and Executive Director (just a fancy name for Chief Volunteer) at Out of the Ashes. She has worked in the International non-profit sector for more than a decade. Stacy's non-profit career started after she spent nearly two months in Kazakhstan while adopting her third daughter.
She saw the lack of simple care and hopelessness. She came home knowing she had to try to change the world. It was on that trip that she came to know Jesus in a profound way. That experience transformed her way of thinking and paved the way for her to live a life of service to others.
Out of the Ashes was started after visiting Ethiopia on a mission trip in 2012. Stacy was overwhelmed by what she had seen and envisioned a program that would provide people with the skills they needed to overcome poverty, protect themselves from injustice, and live lives full of opportunity. She is passionate about being a voice for the voiceless and bringing hope to the hopeless.
She and her husband Brad are business owners in Lebanon, MO where they live with their four daughters and two grandsons. She is also known as "Mama Stacy" to many more children around the globe. Stacy is also active in community service and serves on various boards. In her free time, she can be found at the gym or traveling.