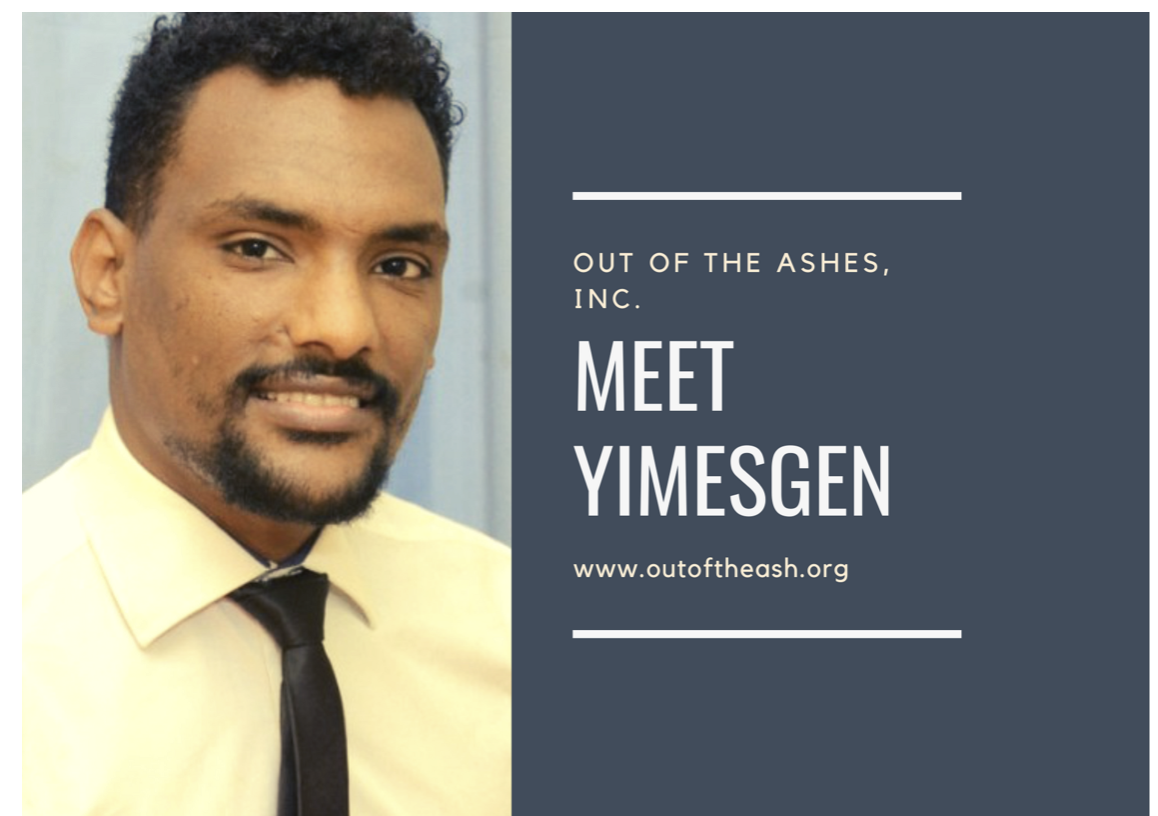 OA Staff Highlight: Meet Yimesgen
You hear us sharing our success stories regularly. Now get to know the people who make our mission and vision a reality.
This is Yimesgen. One of our newest OA Social Workers.
"My name is Yimesgen Tesfay, and I am a counseling psychologist working at OA  as a social worker since June 16 /2021G. It's my great honor to be part of this staff, unlike other  NGOs in the area, OA has a clear transformational vision that's to break the cycle of poverty through education!  I believe in it not only because it is convincing but also because it changed my life too.
I was born in 1994 in kore a village not far from Koshe (Trash Dump) with 500 meters and spent my life there. It was hard to think where I am at now without the help of the church and other NGO.s. They make me know God and picture my identity beyond the garbage piled up in front of my door.
It gives me a profound understanding of how our mindset determines our future. So I have decided to dedicate my life to working on people's minds. When I joined university I choose to study psychology at the University of Gondar and attend a master's of art in counseling at Vision International College envisioning to be a licensed counselor. I have been working in holistic child development projects, schools, and private businesses but it was hard for me to find an institution that invests its resources in soft skills and mind.
Many NGOs, unlike Out of the Ashes,  are obsessed with food material support for decades and I have witnessed that the community developed a dependency syndrome. 
For this reason, I am grateful for getting a chance to work at OA! It gives me a chance to pay back what I have received in my past. The office is steamed with selfless care and a transformational mindset, and the working environment pushes us to use our maximum potential and inspires us for big future carrier aspirations."