Annual Dinner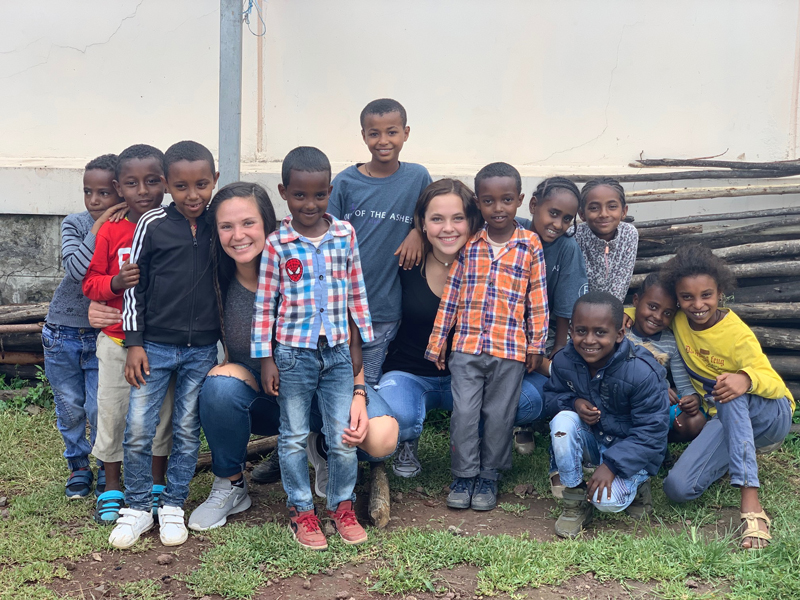 Mission Possible
Out of the Ashes invites you to join in our MISSION POSSIBLE campaign and Fall Dinner Event. More details about the 2020 event are coming soon. This is a call for action in helping us turn the "impossible" into POSSIBLE. We would love for you to help contribute to the long-term sustainability, growth, and education of the students we serve in Korah, Ethiopia. In the meantime, you can choose to become a monthly "Giving Together" partner, for as little as $20 per month.
THERE ARE 3 DIFFERENT EVENT REGISTRATION OPTIONS, OUTLINED BELOW:
Individual Tickets
Register Now
Individual tickets are $50/ person or $350 for a table of 8. Join us for an inspiring night of celebrating our mission and accomplishments!
Giving Together
Register Now
In order to continue changing the lives of those in need, the main goal of the MISSION POSSIBLE 2020 event is to gain monthly support. Below is the breakdown of how to receive event tickets by becoming a monthly Giving Together donor:
Sign up for $20 / month and receive 1 ticket
Sign up for $42.50 / month and receive 2 tickets
Sign up for $60 / month and receive 4 tickets + 4 t-shirts
Sign up for $85 / month and receive 6 tickets + 6 t-shirts
Sign up for $100 / month and receive 8 tickets + 8 t-shirts
**Each amount is based on a min. of a 12-month commitment. Please include "event tickets" in the memo.
Event Sponsors
Register Now
If you would like to sponsor our event, we have four different sponsorship options outlined below. Click the plus sign to see information.
Company name and logo at the top of all printed materials
Logo and name featured on our webpage, including link to your website
Listing as Platinum Sponsor with Logo at the top of the OA newsletter, with direct link to your business
Reserved, front row seats at the event for up to 10 guests
10 personalized gifts for all included guests
Recognition as Platinum Sponsor from event stage and in all press releases and media, including social media
Company name and logo at the top of all printed materials
Logo and name featured on our webpage, including link to your website
Listing as Silver Sponsor with Logo at the top of the OA newsletter, with direct link to your business
Reserved seating at the event for up to 10 guests
Recognition as Gold Sponsor from event stage and in all press releases and media, including social media
Company name on all printed materials
Name featured on our webpage
Listing as Bronze Sponsor in the OA newsletter
Reserved seats at the event for up to 10 guests
Recognition as Silver Sponsor from event stage and in all press releases and media, including social media
Mentioned in our event program as a Bronze Sponsor
Mentioned across social media as a Bronze Sponsor
4 tickets to event